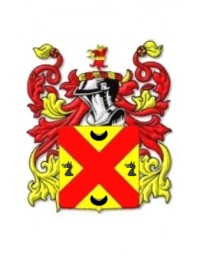 Welcome! to the genealogy website dedicated to the Onthank Family, it's Ancestry, Decendants and History.


This site mainly chronicles the lives of Christopher Unthank/Onthank - first settler of the surname Unthank in North America, and his descendants originating out of New England.

We however very much welcome all Onthank and Unthank relations of all kinds, from here and there, to near and far.
~ esto semper fidelius ~
Webmaster's note: Our Family Forum is down for maintance and reconstruction